About us
Varanida is built by a complementary and highly motivated team, and supported by exceptional advisors and investors.
Anji co-founded DOZ.com, a marketplace for marketing campaigns, thus he has over 10 years of digital marketing experience. He is also an early blockchain enthusiast who bought his first Bitcoin in 2012. Anji is also an investor and advisor in few blockchain projects.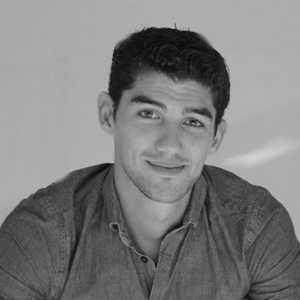 Cofounder
Experienced Team & Advisors from:

Early Investors & Advisors
Jean Christophe is an experienced Sales and Partnerships leader with a demonstrated history of successful positions as Vice President of various divisions at AppNexus and Yahoo!.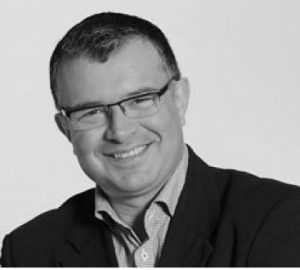 Former VP Sales AppNexus, VP Partnerships & Publishers Yahoo!