Varanida + Brave = A Better Web
Varanida is teaming up with Brave to bring more transparency, privacy and equity to the Web.
Download Brave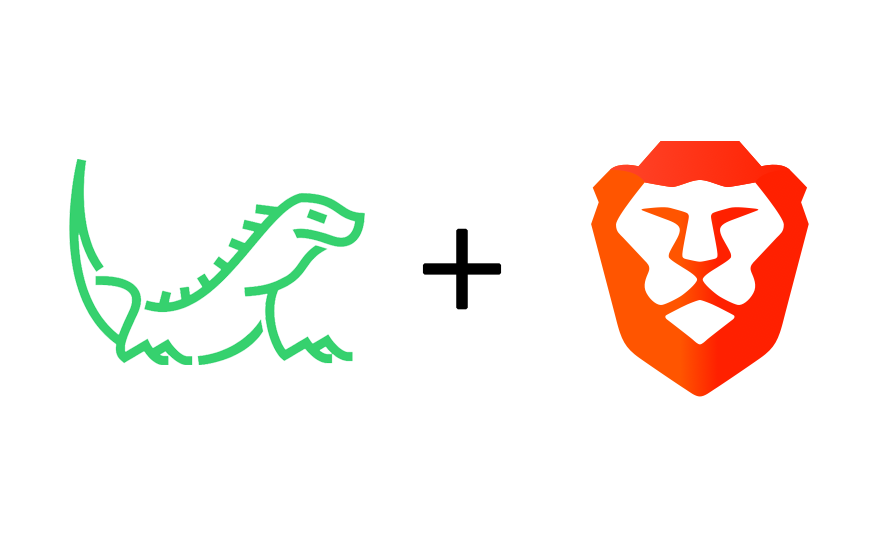 Varanida teams up with Brave to support a more transparent and fair Web
Download Brave



Download Brave

Brave is a fast, secure and private browser which rewards you for your attention. Click here to download Brave and get started.




Open Brave

Brave allows you to access your favorite websites and more up to 8x faster than other browsers.





Browse a better Internet and Earn

Brave ecosystem is fair, you can earn BAT (Basic Attention Tokens) Rewards and support your favorite publishers or redeemed for real-world rewards
Get BAT Rewards
When you use Brave you are also earning!
✅ Claim $5 in BAT when you download Brave*
✅ More BAT grants each month, subject to the Brave fair usage policy
✅ Brave users can opt into Brave ads and earn BAT in return for their attention
---
Don't miss any reward and make Brave your "default browser" when asked.
Download Brave
How to Earn?
Once you've installed and opened Brave, click the BAT iconnear the address bar to create your token wallet. When your wallet has been created, Brave will prompt you to accept a free BAT grant, if any are available. You can also earn BAT by participating in the Brave Ads program. The more you participate, the more you earn!
Download Brave

* Grants are distributed monthly, on a first-come, first-serve basis.

Designed by