A Better Internet Is Possible
Varanida is a decentralized technology that rewards users for their attention,
while giving more value to publishers, and protecting advertisers from fraud.
A Collective Initiative Where Value Is Shared Fairly
We believe in an open, fair, and transparent Internet, so we are building a decentralized network that benefits all parties.
We're introducing a crowdsourced solution where all stakeholders are involved, because community makes the Internet powerful.
Value should be shared fairly, so Varanida has the lowest commission and the most compensation for every party.
Web Users Get Back Control
View Ads
only when you want, and get rewarded
Share Data
only when you decide to (or not!)
Access Premium Content
with VAD tokens you earned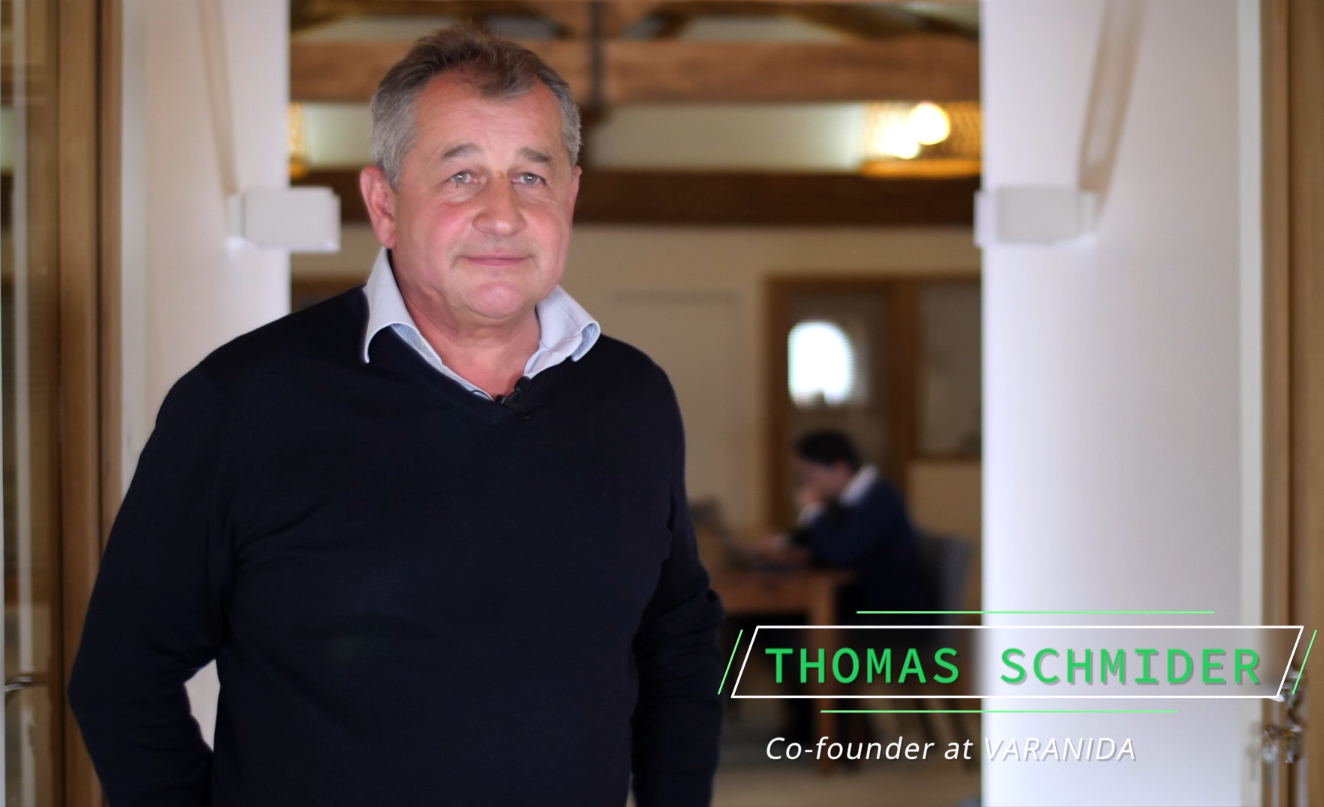 Benefits for Users
Internet Users are overwhelmed by bad ads, and struggle to control their data.
Varanida lets you decide if you want to see ads or not, and gives you back ownership on your private data, rewarding you for your attention.
Publishers Are Fairly Compensated
More Revenue
to support quality & engaging content
Paywall Solutions
that don't affect user experiences
Statistics & Reporting
that are transparent & verified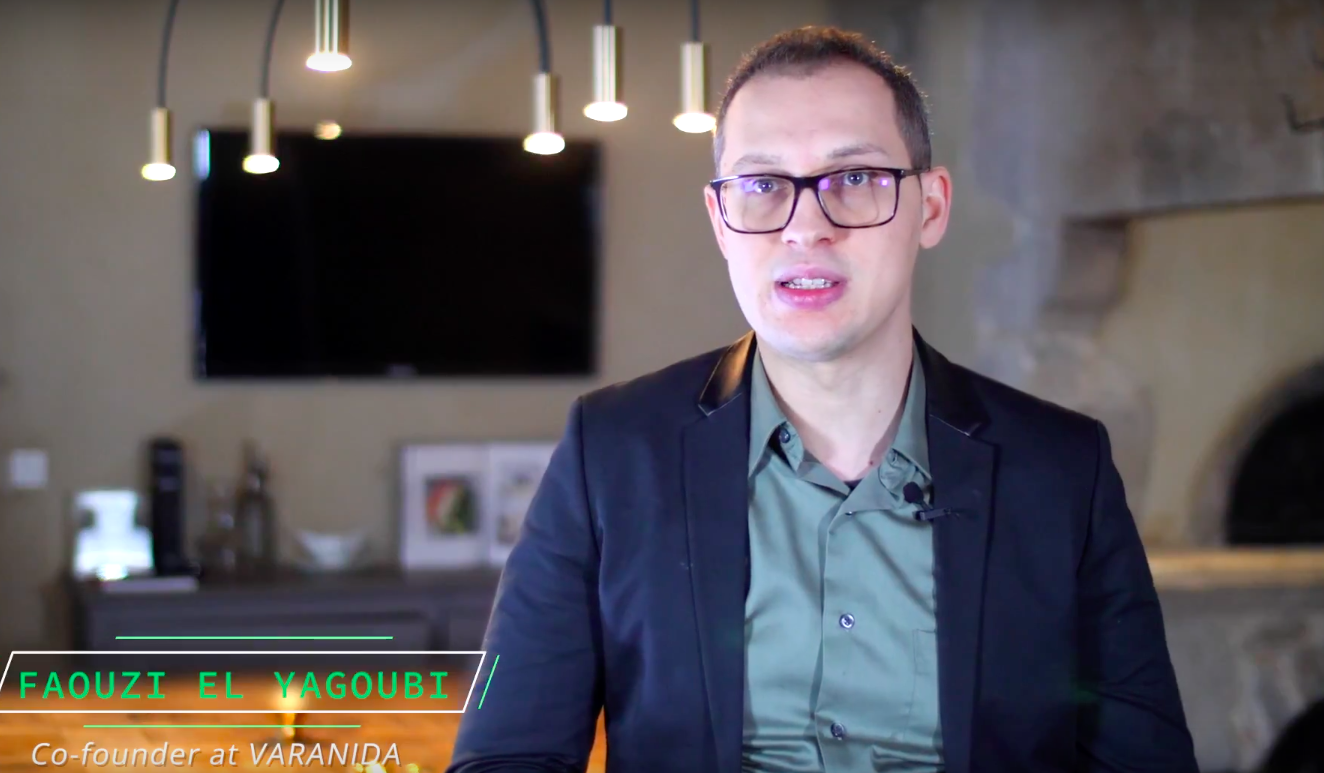 Benefits for Publishers
Content is the reason why the Internet exists, but content creators are not being fairly compensated for their effort.
Varanida believes in better compensation for publishers and media.
Advertisers Get Better Performance
Fraud-Free Network
prevents bots, fake sites, and more
Opt-in Users
who are more engaged
Innovative Formats
for a better experience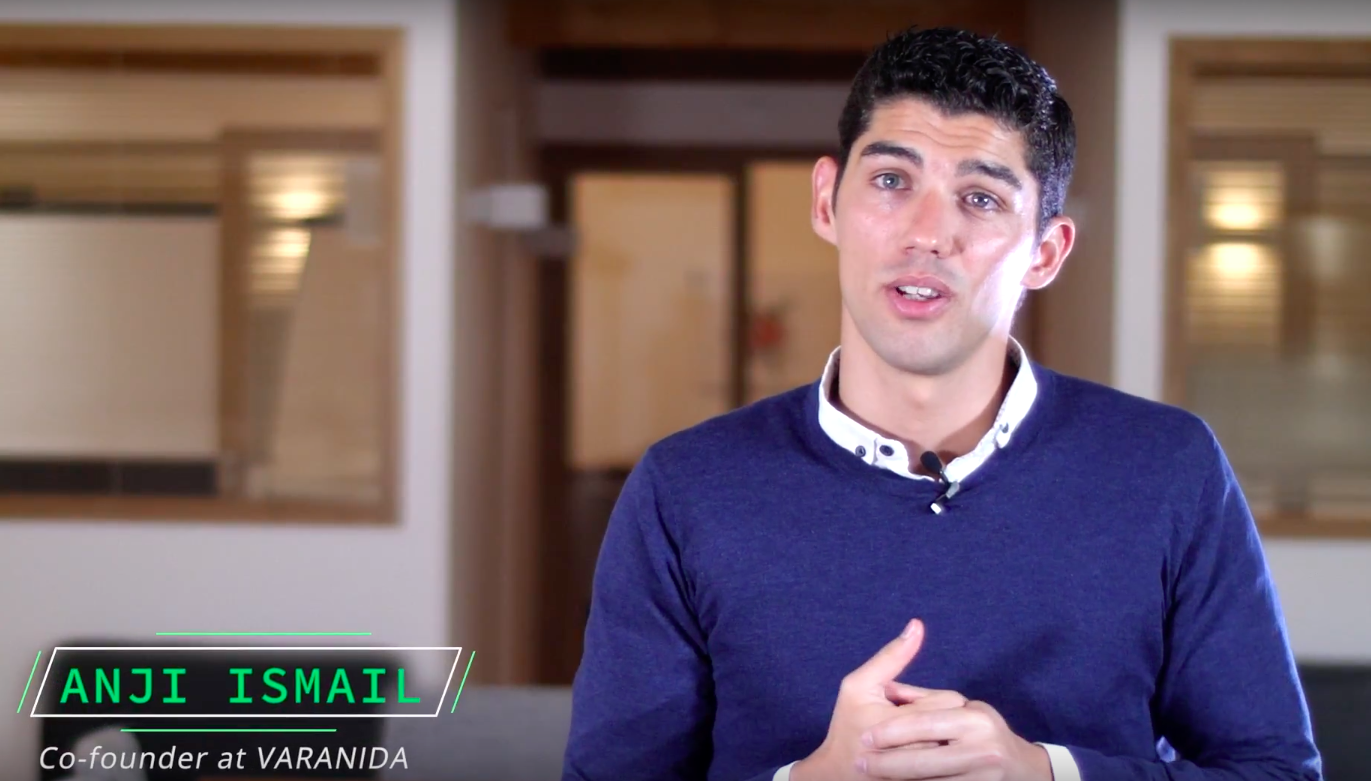 Benefits for Advertisers
Advertisers have been taken advantage of by fake views, fake clicks, fake sites, and so on.

Varanida is bringing transparency and trust to the advertising supply chain.

Designed by