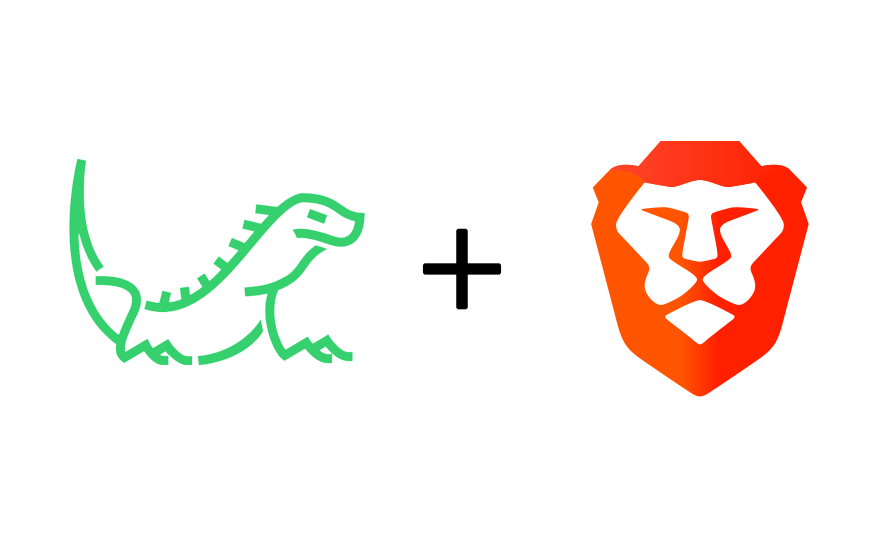 Starting today, Varanida users are invited to try out Brave, an innovative privacy browser combined with a privacy based advertising platform that rewards users for their attention. Varanida and Brave have the same objectives in terms of data privacy: They both protect their users by automatically blocking invasive ads, trackers and scripts. Now Varanida users can browse the Web on an even more private and respectful environment than traditional browsers.
Varanida aims to expand Brave's user base in the French-speaking world. Also, Varanida will help Brave connect with advertisers and partners, and coordinate various marketing and business development efforts with Brave in France. Our co-founders, Anji Ismail and Faouzi El Yagoubi, are experts when it comes to the needs of advertisers and publishers. As founders of DOZ.com, a marketplace providing tailor-made digital marketing solutions, they have over 10 years of experience in the advertising world and worked with some of the most prestigious French companies, such as Publicis and Total.

In a study conducted by Kaspersky Lab, 64% of French users think that the risk of data theft is everywhere. But while many data leaks were widely reported, a lot of Internet users still don't know how to protect their data and secure their web experience.
This is one of many reasons why it's becoming urgent for consumers to migrate to a browser that respects their privacy on the web. We look forward to sharing Brave with our users and to bringing the Brave platform to our partners.

"Our goal has always been to improve the way the digital market provides services and content, while treating privacy, data ownership and online users' experiences with the greatest respect. We have always been big fans of Brave and have been impressed by their capacity to deliver a great experience to users, as well as drive adoption further than the "blockchain" hype. By working with Brave, we'll be able to continue our mission and develop it fully for French users."


Anji Ismail, Varanida Co-Founder.
"Varanida shares our vision to create a better internet for users, publishers, and advertisers. Working with Varanida will enable us to benefit from their experience of the French market and the advertising industry. Thanks to Varanida, Brave will be able to build a stronger presence in the French-speaking countries – where the number of Internet Users is estimated to be over 100M people. Together, we can promote an ecosystem that enables users to opt out of the surveillance economy."


Des Martin, Director of Business Development at Brave.